We co-create your product strategy to craft awesome digital experiences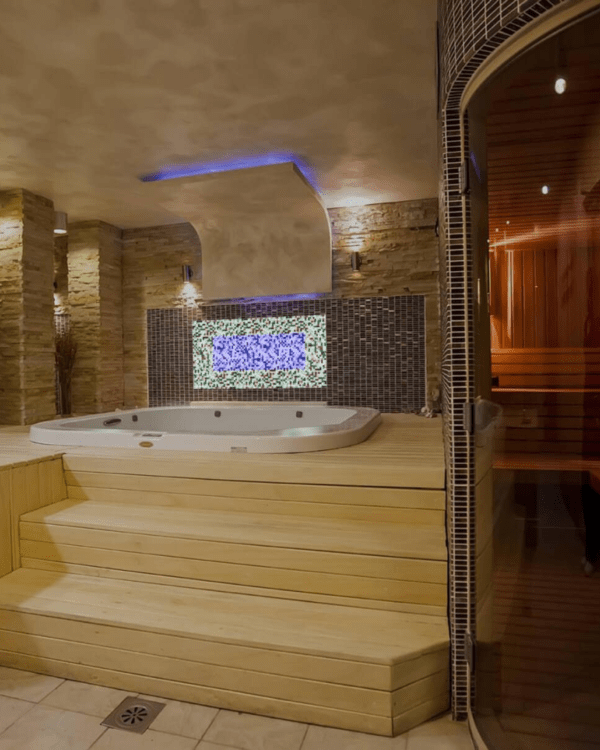 We helped Award-winning Volatiles Lighting, bring walls to life
Project required development of complex lighting patterns with advanced haptic feedback to create touch sensitive lighting effects. Oraxtech created a fully integrated smartphone app for iOS and Android platform to control and facilitate management of the Volatile lighting system. The app is equipped with 15 preinstalled light scenes to give the mosaic surface a new design at a click.
Why OraxTech for your next project?
We are not your standard dev shop. Our human-centric approach puts your customer experience at the center of our design. We'll start by immersing ourselves in cultivating a deep understanding of your business, your customers, and your competitors. And will end with a delivery that will uniquely differentiate your product and make you stand out as an innovator in your space.
Robust Serverless Scalable architecture with auto scale infrastructure to withstand millions of users.
Re-engineered and re-designed World's #1 fitness app for Mum's scale to 2.0 Million users.
Helped award-winning Volatiles Lighting, turn walls interactive using IoT.
Consulting to build concepts, helping client track user data, provide insights for fitness app.
Created highly intuitive on-demand food delivery app to drive customer engagement.
80% reduction in roadside assistance response time for 2nd largest financial service company.
Let's create your success story.