We helped Award-winning Volatiles Lighting, bring walls to life
Comprehensive solution from
hardware consulting to app development for an award winning lighting innovator
Volatiles Lighting converts static surfaces into interactive lighting scenes. Their challenge was to provide immersive experience to their customers based on mood and location of the installation. They were looking for an expert IoT Development company with proven expertise in design, development of mobile apps, backend services, and expertise in managing hardware devices.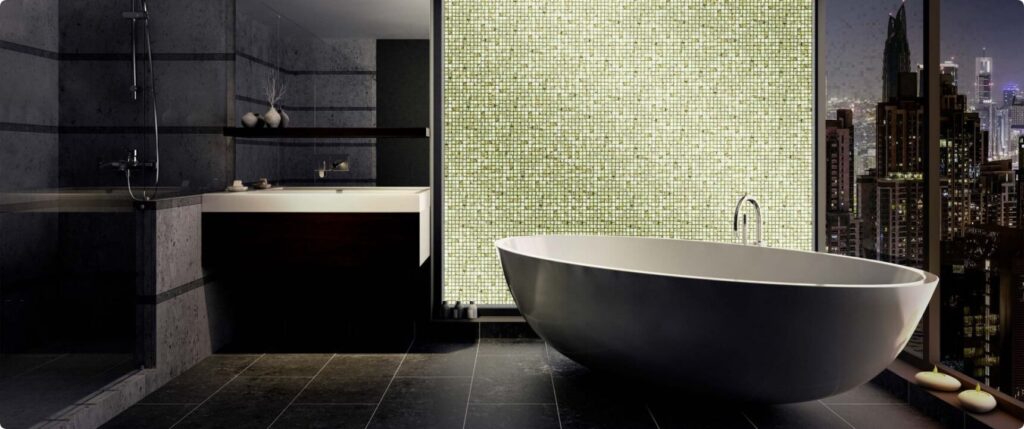 OraxTech provided a full-integrated solution from mobile app development to consulting on hardware devices. We developed mobile apps which allows user to seamlessly select from a multitude of different light scenes and adjust settings for perfect light experience.
User can choose from a library of dynamic light scenes as well as static unicolor scenes. One can adjust the brightness, color temperature, the speed of light scenes, tweak the background color of certain light scenes and activate or deactivate touch sensor functionality. We used ubiquitous WIFI-standard (WLAN 802.11 b/g/n at 2.4 GHz) for data communication and encrypted it for safety.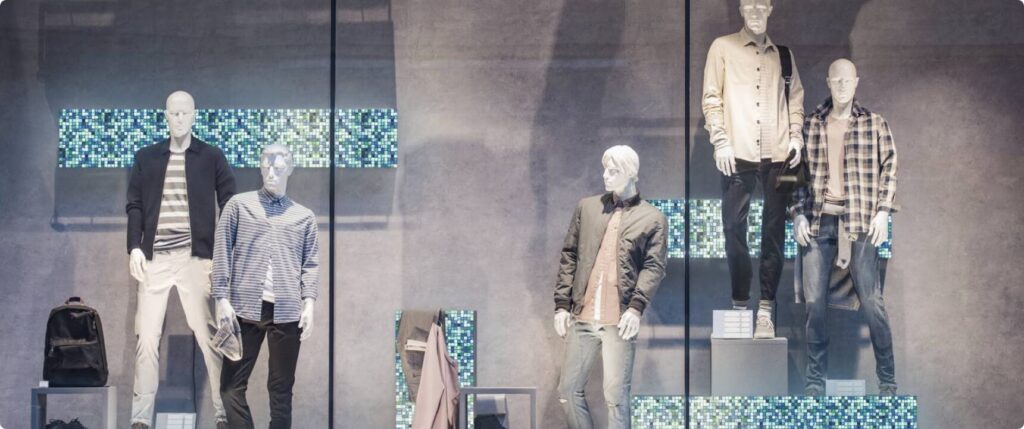 01
Complex Lighting Patterns.
Project required development of complex lighting patterns with advanced haptic feedback to create touch sensitive lighting effects. We used MiniZed 7Z007S board for advanced light effects which gave us the required bandwidth and hardware playground to prototype and develop the advanced effects and interfacing options.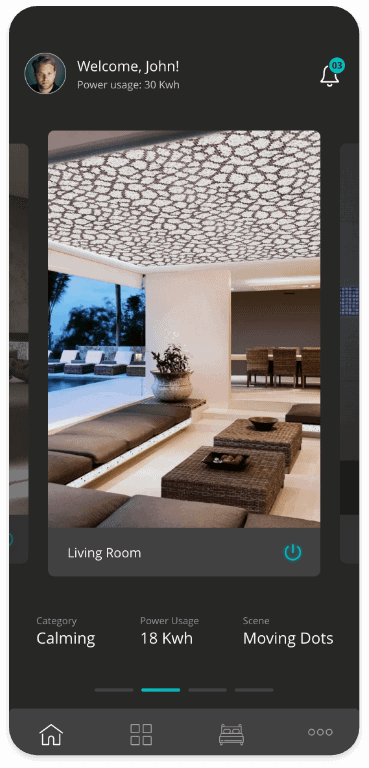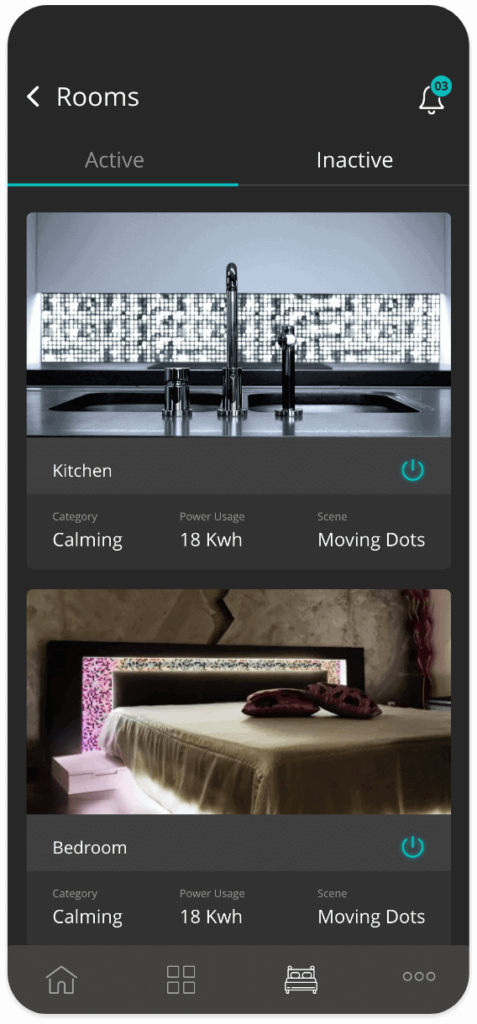 02
Surpassing Conventional Lightning.
OraxTech created a fully integrated smartphone app for iOS and Android platform to control and facilitate
management of the Volatile lighting system. The app is equipped with 15 preinstalled light scenes to give the
mosaic surface a new design at a click.
We suggested MiniZed single core Zync 7Z007S processor with inbuilt wireless LAN and bluetooth 4.1 adaptor. MiniZed board also features advanced interface with inbuilt motion and temperature
sensor and a digital microphone.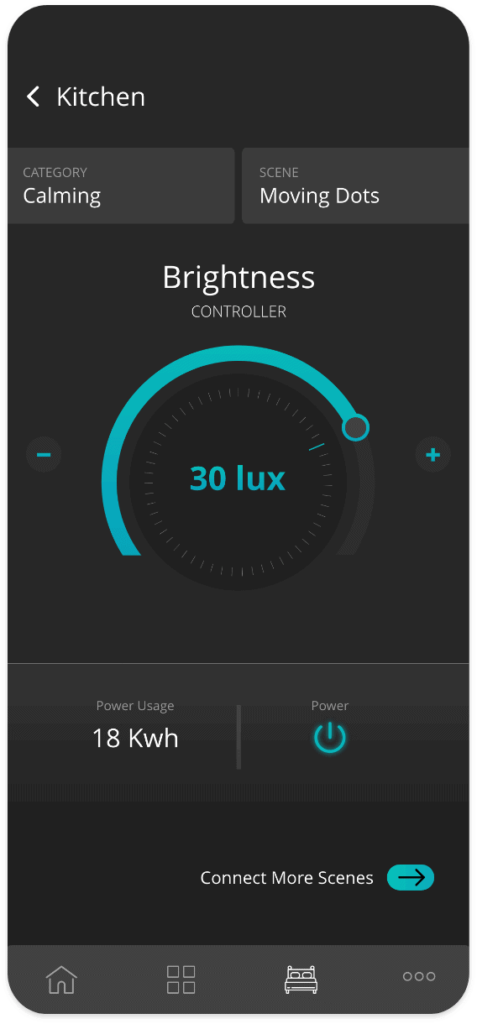 Transform glass mosaics into a fascinating lighting experience while remaining invisible.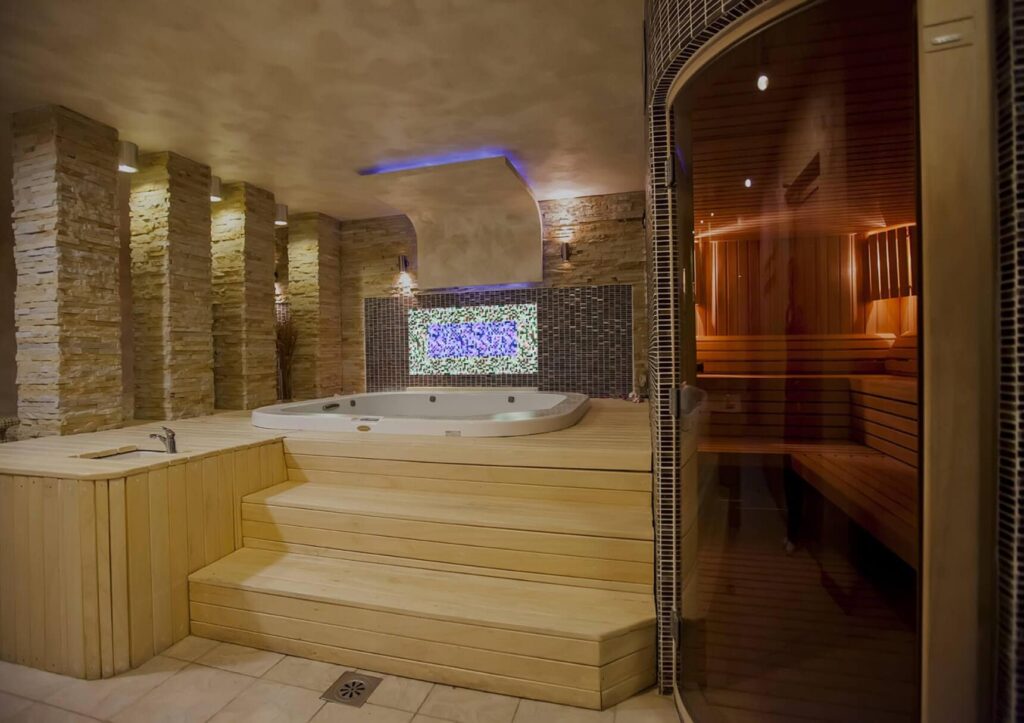 The end product has been honored with several awards including German Innovation 2018.
Let's create your success story.