IoT enabled Smart home thermostat which slashes 50% off energy bill
We bought physical world to digital for Heatmiser, UK's leading smart room thermostat manufacturer
Heatmiser provides a line of Neo Smart Control products, including neoStat, neoUltra, and neoPlug, which are standalone room thermostat control systems.The ability to control the devices – set daily schedules, heating reminders, frost protection to save pipes, etc. through the comfort of their mobile.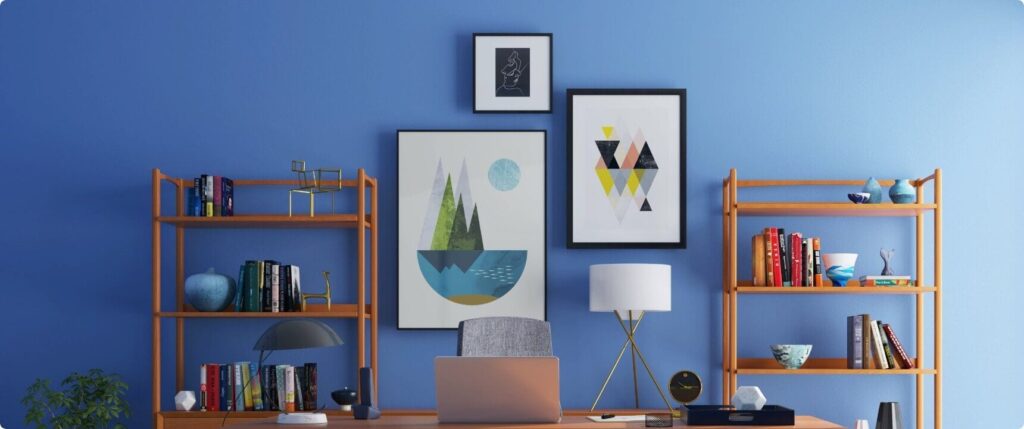 OraxTech designed and developed the iOS and Android app for Neo Smart Control products to help users set their heating only when they need it, thus helping them save energy bills. We designed a simple and intuitive mobile interface that is integrated with HomeKit, Alexa, Google Home, and IFTTT, thus allowing users to set up automation rules and take control of the Heatmiser Neo accessories fully.
We analyzed the entire information architecture of the application and designed user journeys to create simple and intuitive user interfaces, resulting in enhanced user experience and 15X increase in user engagements.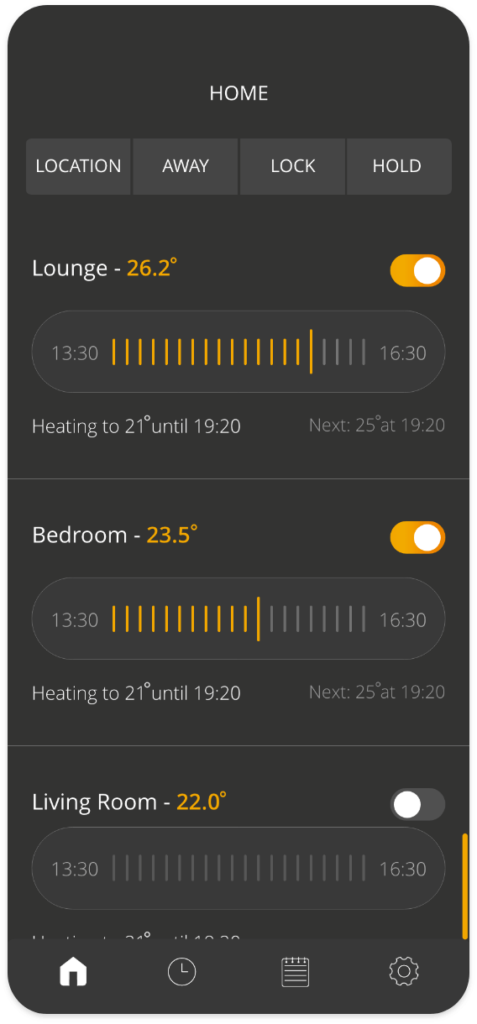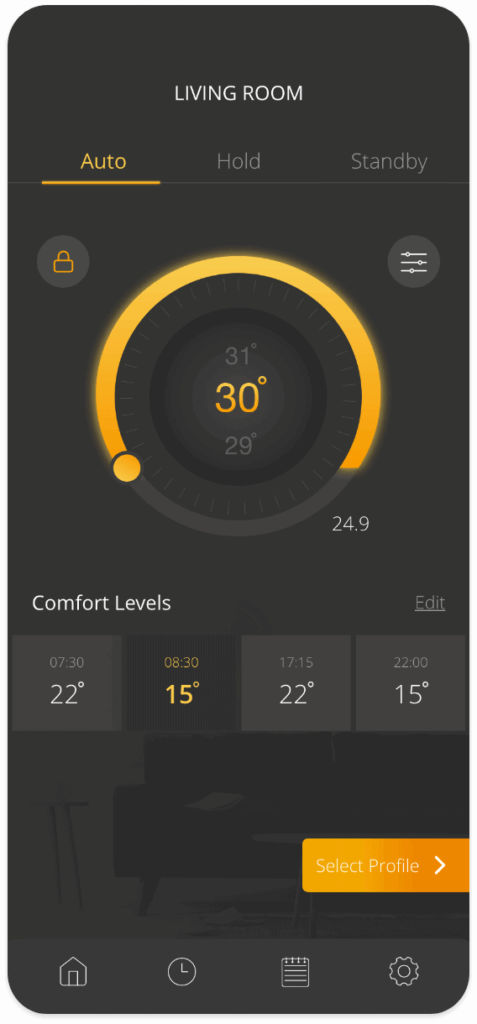 02
Smart Profile Settings.
Smart profiles enable users to program time and temperature settings. Any subsequent change are automatically applied to those zones using the profile.
The app has flexible geolocation and smart profiles that helps control the heating of the entire house based on your preferences. Up to 32 zones
can be controlled from anywhere using the global features in the neoApp.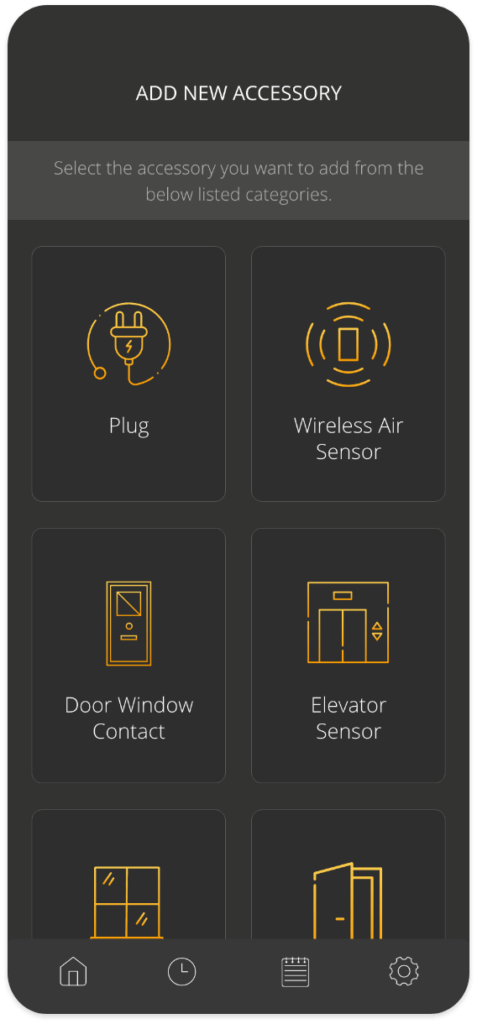 Let's create your success story.