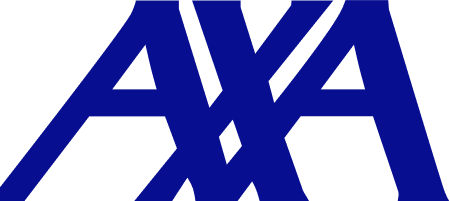 80% Reduction in Resolution time. We helped AXA go extra mile!
We created a robust digital system for the world's second-largest financial services company by revenue ($147.5 B)
Imagine being stranded on the road – each second seems like days. Our challenge was to provide robust, scalable roadside assistance app to the AXA's customers with One-click in the shortest time, thus restoring safety and peace of mind.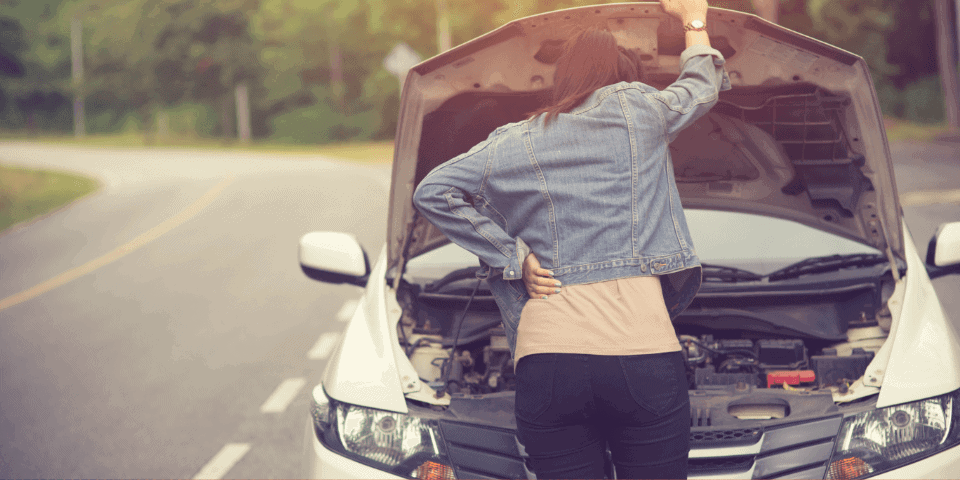 AXA Drive Easy aims to provide end to end Roadside Assistance system to its customers. Our engineering team wrote complex algorithms to automatically filter and suggest the
nearest workshops, drivers, and providers for a case.
Drive Easy solution enabled operation support staff to view customer coordinates in real-time, allowing them to reach customer breakdown site at the quickest possible time.
The solution helped AXA reduce operation efforts, cost and time, resulting in better business outcomes and satisfied customers.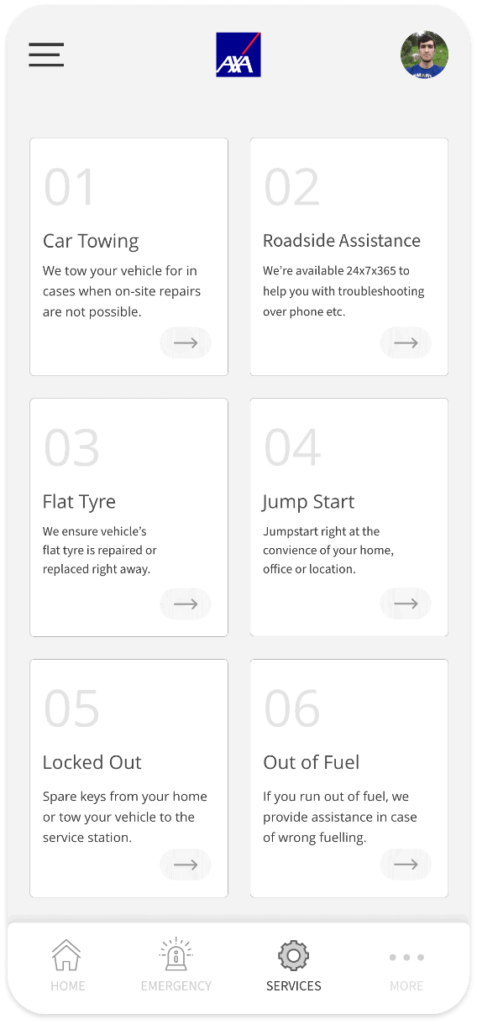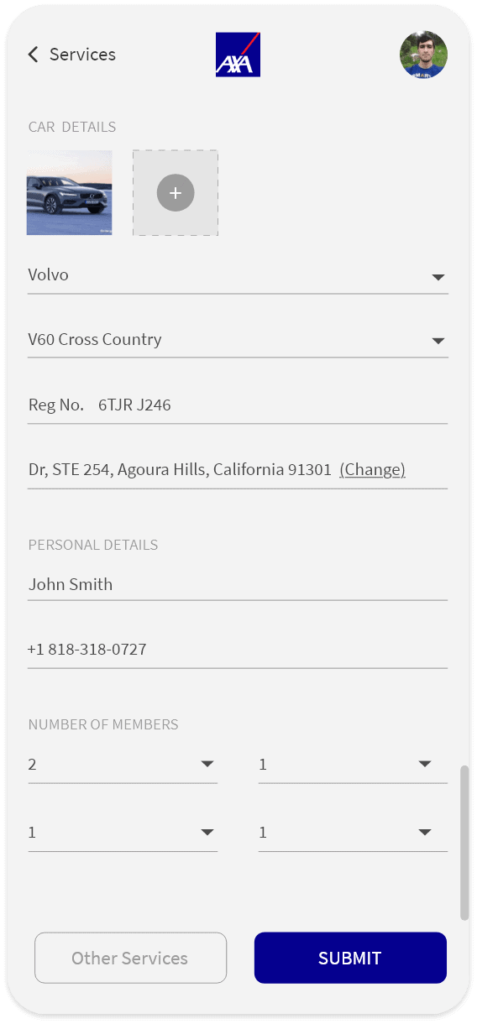 Drive Easy App's user-friendly intuitive interface allows customers to send a quick request in an emergency with one click.
We designed custom application which fetches 80-90% of customer data from AXA database for a case, helping support staff to reach case location from the nearest workshops.
Our powerful algorithms helped AXA's Operation and Finance team use statistics with massive datasets to draw inferences and make informed decisions at a global level spanning many countries.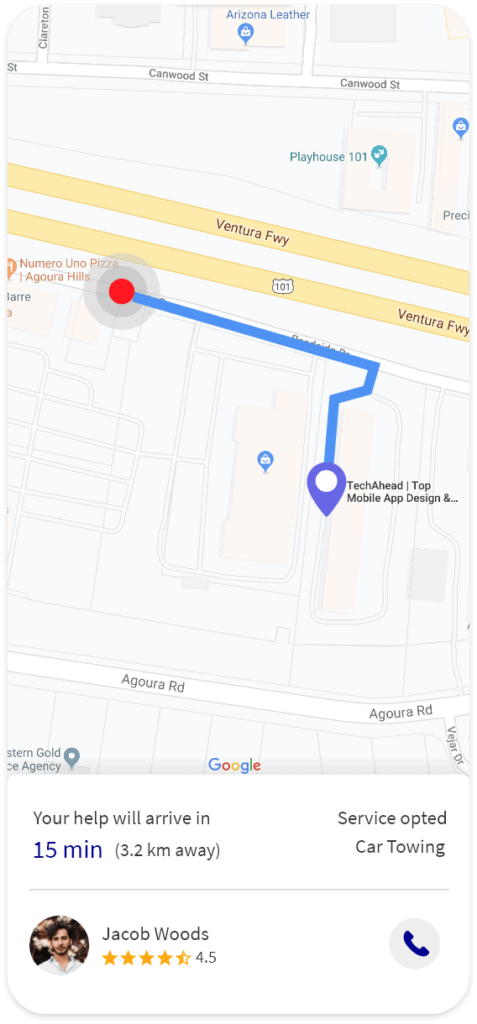 First country implementation has gone live. With flexibility and on-time delivery, this team delivers strong technical experience and abilities.
Let's create your success story.