On the road to Perfection for shipments that requires service "second to none"
Haulink is a leader in the Trucking Industry and provides complete transportation solutions to big US Government and private organizations for all types of shipping and logistics needs.
Haulink is in the logistics and transportation business for the last several years and wanted to redefine the norms of the logistics industry – by facilitating the booking of a vehicle at a competitive price and simultaneously increasing the utilization of the transporter asset using latest AI and advanced algorithms.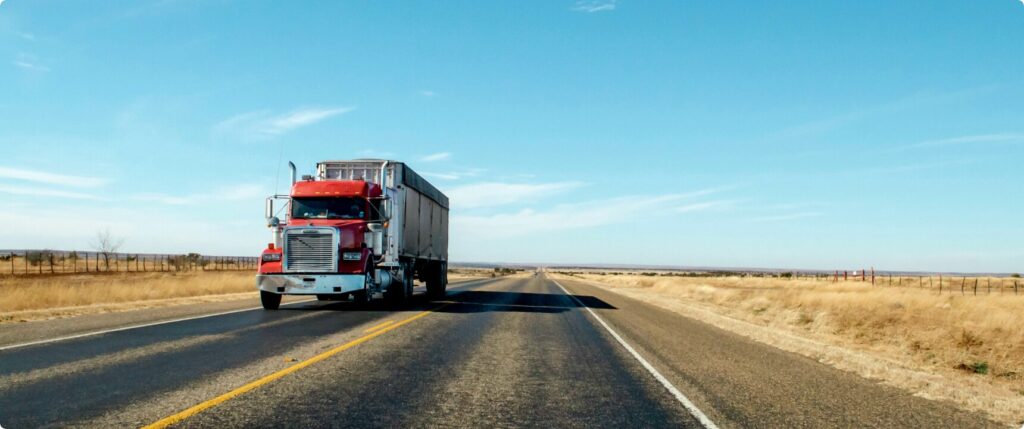 We designed and developed enterprise logistics application for Haulink from grounds up using AI and advanced algorithms which suggest the truckers cargo projects suitable to them. Truck owners, operators, brokers were given the full freedom to choose the right project they want to work "On the go" using web and mobile apps.
Haulink is being used by truckers who may not be tech-savvy. We researched how the trucking community assign logistics projects and maintain logging sheets and designed simple and intuitive user interfaces. Further, the app was built multilingual in English and French, thus making it accessible to a broader
audience globally.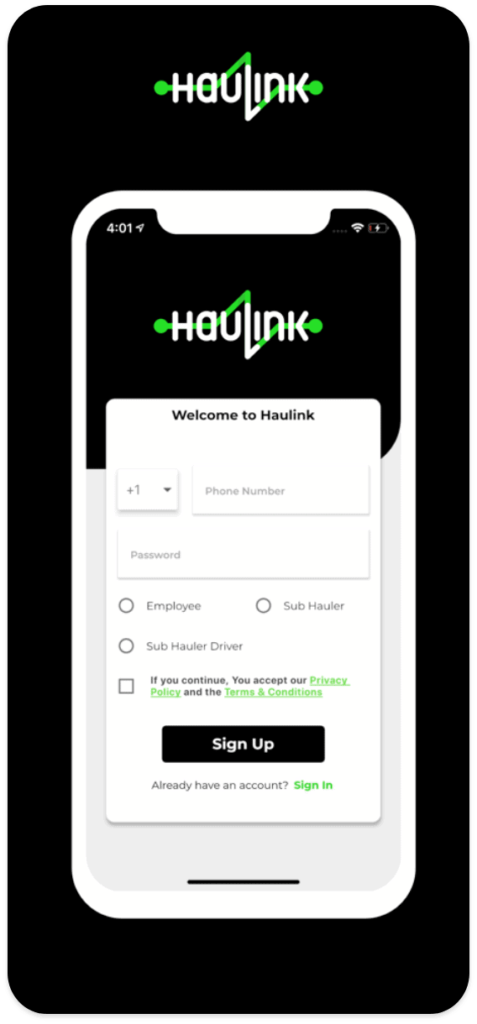 Increased competitiveness is putting pressure on the logistics industry to become more resource-efficient, faster, and responsive to customer needs. Digitization is a key enabler. We digitized all the logistics processes and even used digital pen signatures for document validations. We used Microsoft Azure to build a robust and scalable application which can withstand a load of millions of users with automatic scale up and scale down option.
03
Secure Robust Application
All the data respective to freight booking are kept on highly secured databases and fetched to a specific user based on the identification of organization or user role. Fleet owners can create custom reports automatically, which are powered by complex algorithms and computations at the back-end to provide insights to the fleet owner, helping them increase productivity and profitability.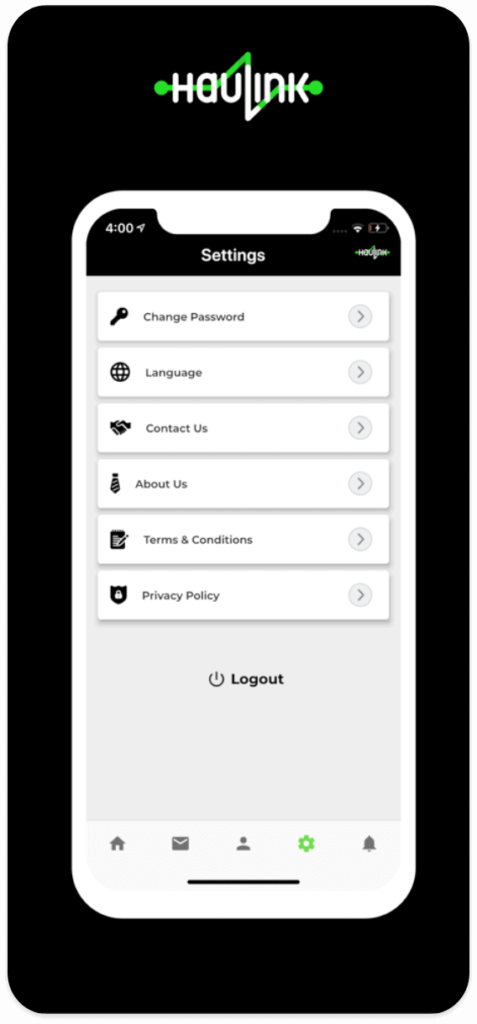 The most impressive quality about OraxTech is their continued effort to make our vision come to life. They listened to what we needed and designed accordingly.
Let's create your success story.