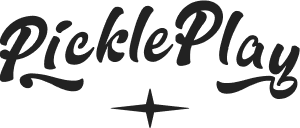 Everything you wanted in the pickleball app is here NOW!
PicklePlay mobile app is a pickleball community in the making to find likeminded players, nearest courts to your location, competitive events, and clubs.
PicklePlay is a backed by Tyson Mcguffin, a top-ranked Pickleball champion, to create an ultimate Pickleball revolution for the pickleball community. Single app across the world – one can find players, locate courts, create your own Pickleball events, review courts etc – you name it and it is there!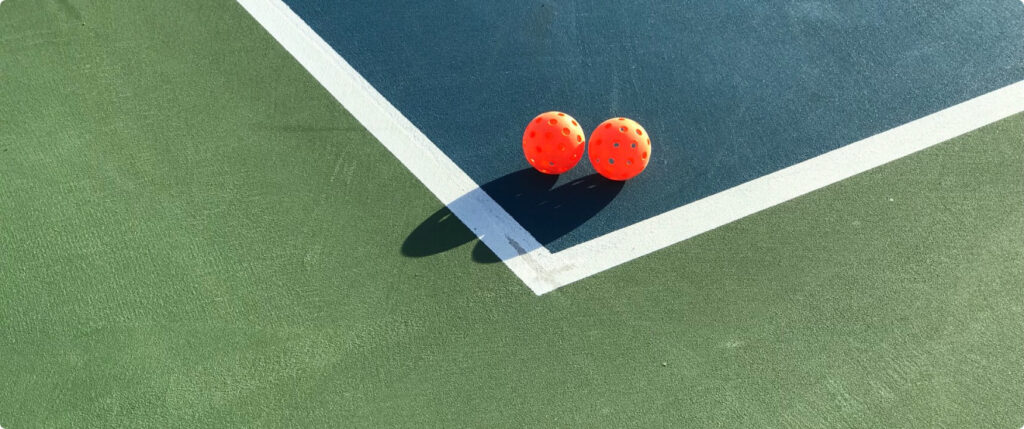 PicklePlay wanted to take the application to a global audience – so we designed a robust application on Serverless Scalable Architecture which can withstand millions of users with server autoscaling infrastructure. We optimized the application for performance resulting in a smooth and highly engaging user experience, which is helping the PicklePlay to get massive app downloads through "word of mouth" – even though marketing has yet to start.
PicklePlay brings visibility to the Pickleball sports at a global scale which allowed any player to search for courts, clubs, and events anytime with just a few clicks.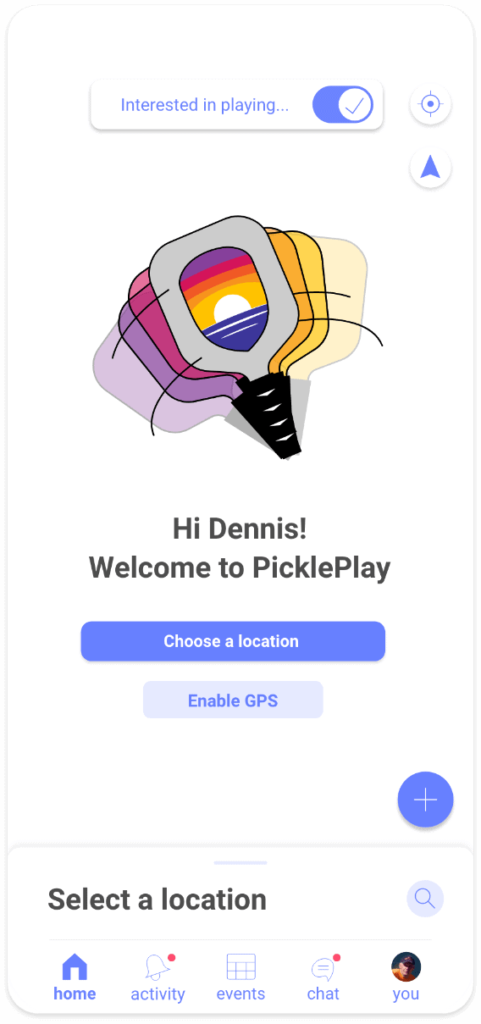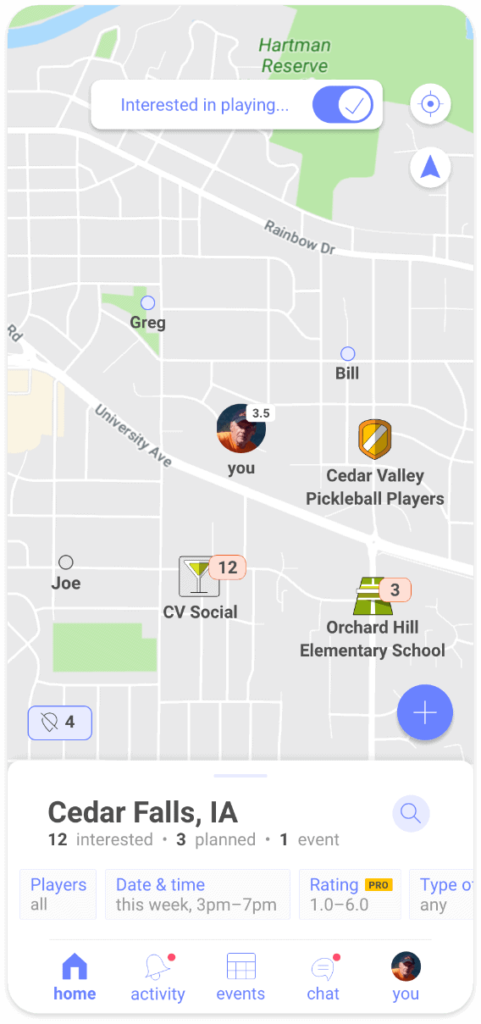 02
Azure Serverless Architecture
We designed the application using Azure serverless architecture with auto scale infrastructure, enabling the application to handle millions of users with comfort.
03
Intuitive User Journeys
Designed highly intuitive and user-friendly user journeys, helping app users to perform any operation easily in minimum clicks/taps, and win multi-million dollar contracts.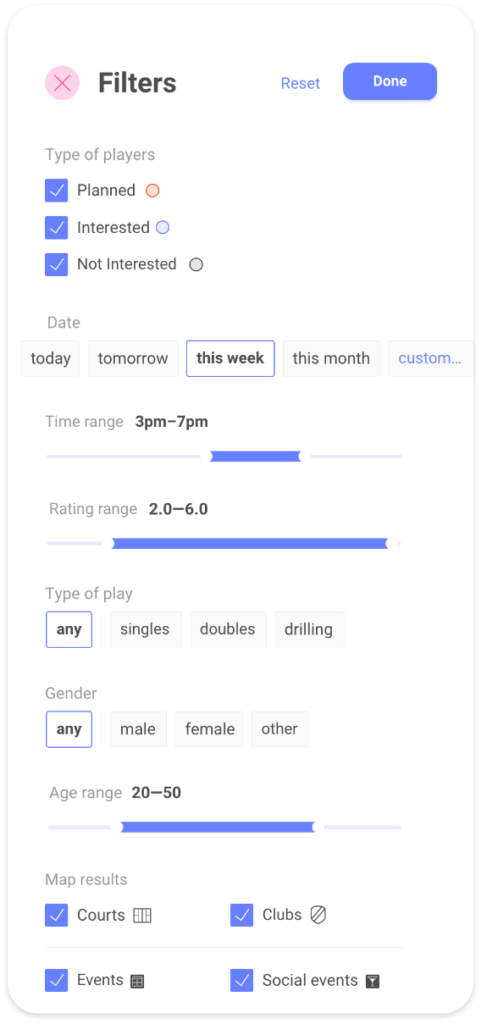 We have nothing but wonderful things to say about OraxTech. It's been a very difficult project, and they have given us excellent service.
Let's create your success story.