In today's technologically advanced world, everyone is familiar with apps. They are most commonly recognized on devices such as smartphones and tablets, and they can also be found on the Internet.
Quality Web applications.
Apps on the Internet are often less recognizable because they run through Web browsers instead of on their own. Much like mobile apps are designed specifically for iOS or Android systems, Web applications must also be designed for specific Web browsers. This is because not all Web browsers have the same capabilities. These differences can drastically affect the functioning of a Web application. If the app is not designed with a specific browser in mind, it will not function on that browser. Designing Web applications requires a vast amount of training and knowledge. App developers need to understand the differences between various Web browsers. Unlike other app-creating companies, OraxTech has the expertise necessary to design a highly functional and user-friendly Web application for your company.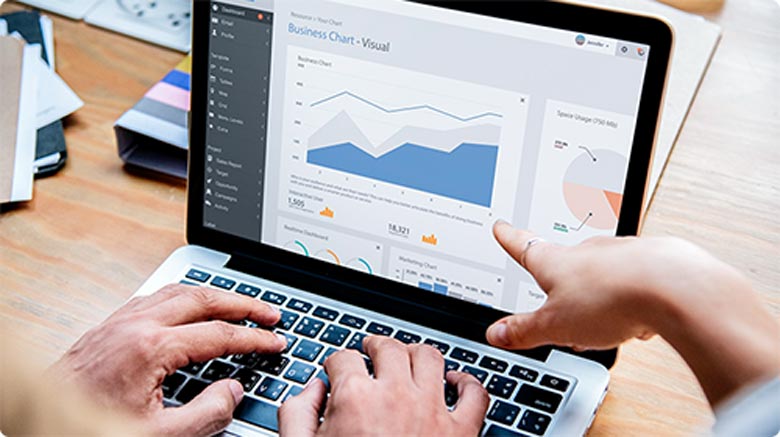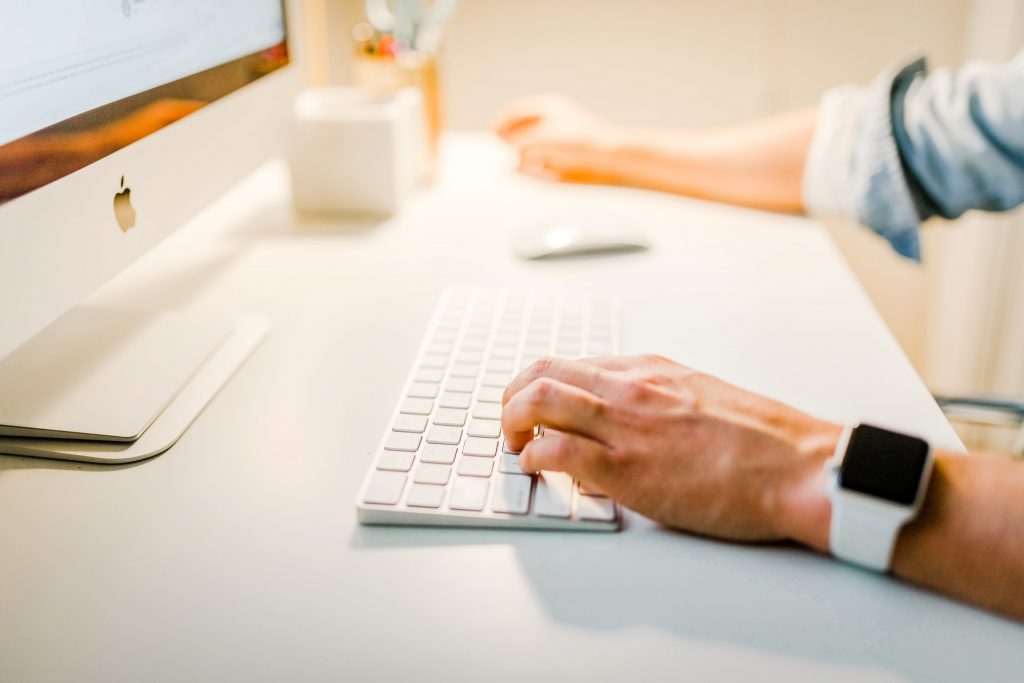 Attracting Users through Web apps.
Businesses that use our Web application development and design services may want to create a Web application for their employees to use at work. Other clients may require a Web application to accept payments in order to maximize the services they offer online. Whatever our clients' needs, our Web application design company works hard to ensure they are satisfied with both the design and functionality of the apps that we develop. If you're uncertain about which specific elements should be incorporated into your Web application design, our experts are always excited to help with brainstorming.
Imagination & Experience is blended by our Experts.
Once we've figured out these basics with you, our web app designers can help you turn your vision into a reality. We'll develop a mobile app for you that has the features that you want and that customers would love to have, and we'll test your app until it's just right, so that you'll be completely satisfied. There's a reason why hundreds of companies have trusted our expertise, including such prominent firms as Disney, American Express, and Audi. We'll communicate with you every step of the way to make sure that you're completely satisfied with your finished app: Our goal is to deliver the quality you want and expect without going over your budget. Millions of people around the world use mobile apps every day, and once you work with us, they'll be using your app, too. Contact us today to get started!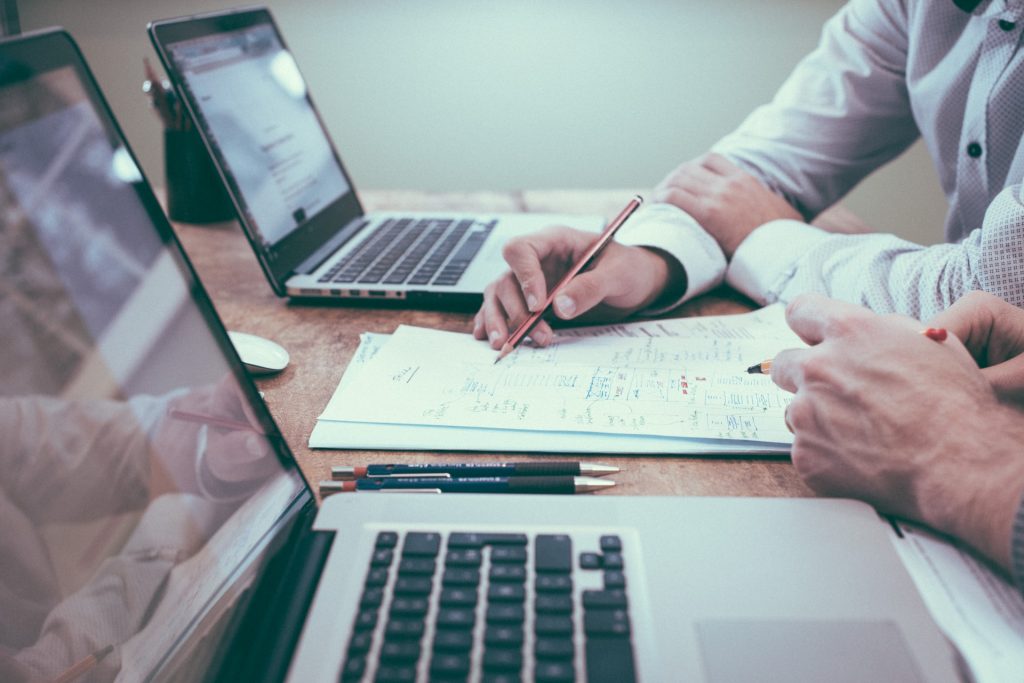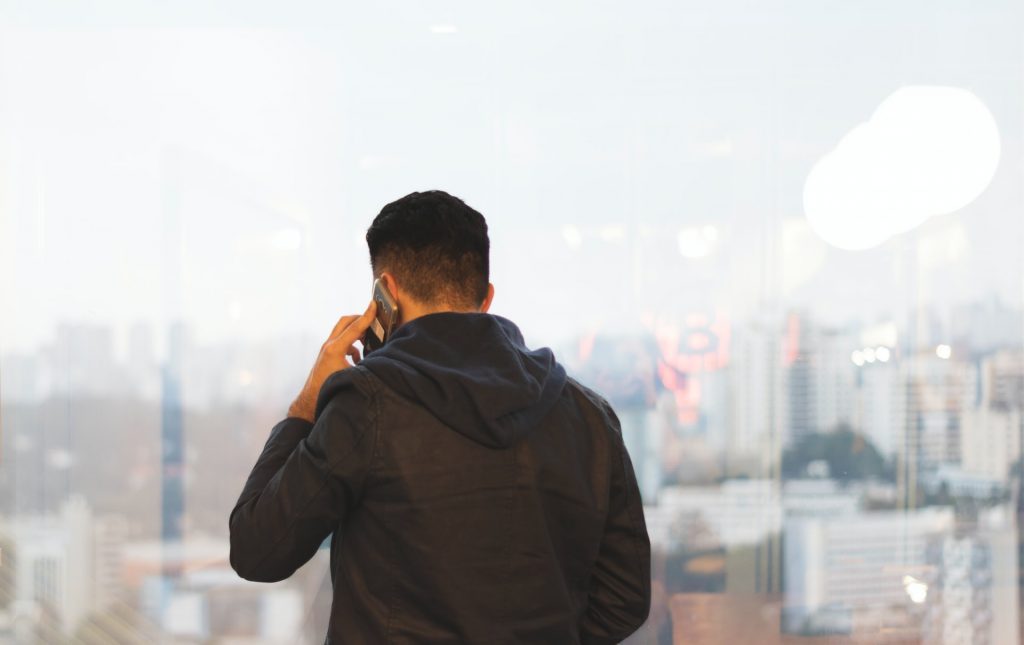 Talk to us about your Web apps.
Web application design is just one of our many specialties here at OraxTech. In addition to Web app design, we are also highly skilled in the development and design of custom mobile applications. We have provided mobile and Web application design services to hundreds of satisfied customers around the world. Our vast experience in the field, combined with our dedication to satisfying our clients has landed our skilled team of app designers on Clutch.co's list of the Top 15 Global Mobile App Development firms. Whether you need a Web application that makes work easier for your employees or an app that people can use in conjunction with your website, we can ensure that you will receive an application that performs as expected, without crashing or frequently running into errors. Contact us today to learn more about our custom mobile and Web app design services!
Let's create your success story.