Sports App Development Company
Develop best in-class state of the art Sports app solutions from our team of expert mobile app developers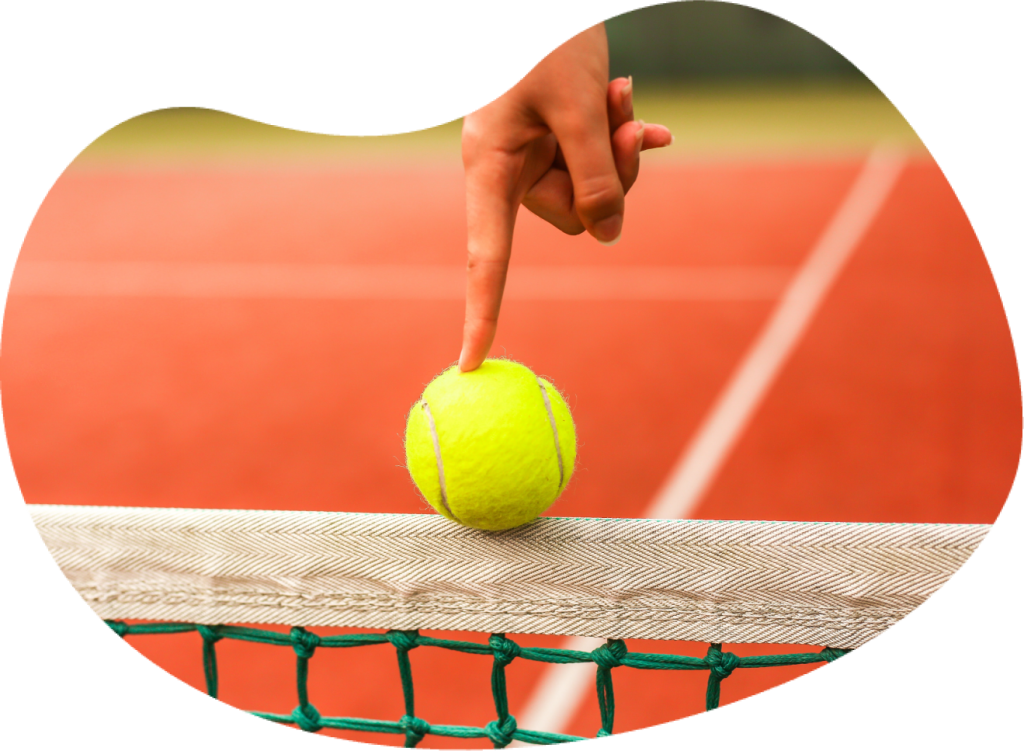 Why do you need to go into Sports App Development Solutions?

Sports content is no longer associated with passive viewing. Sports apps can actively engage users – athletes, trainers or managers to plan their day, schedule coaching sessions, maintain game scores etc
Percentage of smartphone users who ​use gaming and sports apps ​(Ipsos MORI)
Net revenue growth for Sports Category​ apps in Google Play & App store​ (Sensor Tower)​
Average daily time spent by users​ each day on Sports Apps​ (Ipsos MORI)​
Sports fans stating sports apps had ​enhanced their viewing experience​ (Statista)​
Our App Development Solutions

We offer a large range of app-based solutions for wearable devices to measure, track & analyze health related-parameters​​
We have experience creating robust, scalable sports streaming apps providing an unmatched viewing experience with high load speeds.​
Enable augmented and virtual reality features to design apps that allow users to experience high level of engagement.​
Enable a number of features in Sports News App solutions from Live Score Updates to customized user preferences & social media integrations.​
Our sports booking & management apps are geared to handle large traffic with a seamless integration of payment gateways.​
We provide app development services for keeping records & tracking progress for personal training in any sport​
Our league management app solutions provide wide range of analytical features with elaborate profiles & statistics for both teams and players.​
Our team of sports app developers have developed fantasy team apps for a range of sports from football and cricket to golf and auto racing. ​
How Mobile Apps are Revolutionizing the Sports Industry

Sports apps take the hassle out of ​managing routine tasks – whether it's​ booking a venue, inviting team ​members or even pre-ordering snacks.​
Watch replays, get updates on the latest news or receive live updates of scores, apps present the information across multiple sports.​​
Sports apps can provide a more ​interactive experience to athletes, ​allowing them to measure, track​ and analyze health parameters​
Our Range of Features for Sports Apps

Gamification capabilities to enable a more ​immersive experience for wearables & ​sports training apps.
Provides fans with information on the​ venue and dates of major events or​ games around the world.​
Social Media Integrations

Link app with social media platforms​ in order to share different sports ​related stuff in their social networks. ​
Give options to enable push notifications​ on their smartphones at specific times​ during the day to schedule workouts.
Give the options to set customized ​themes & colors for their app backgrounds​ to have the usage experience as they like​.
Admin dashboards will help your business ​in maintaining insights about the app usage​ statistics along with interactive visualizations​.
Let's create your success story.