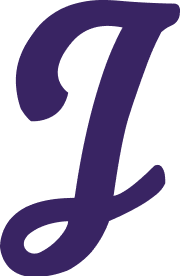 Reach to your highest potential.
"Aim High! Let's Fly!"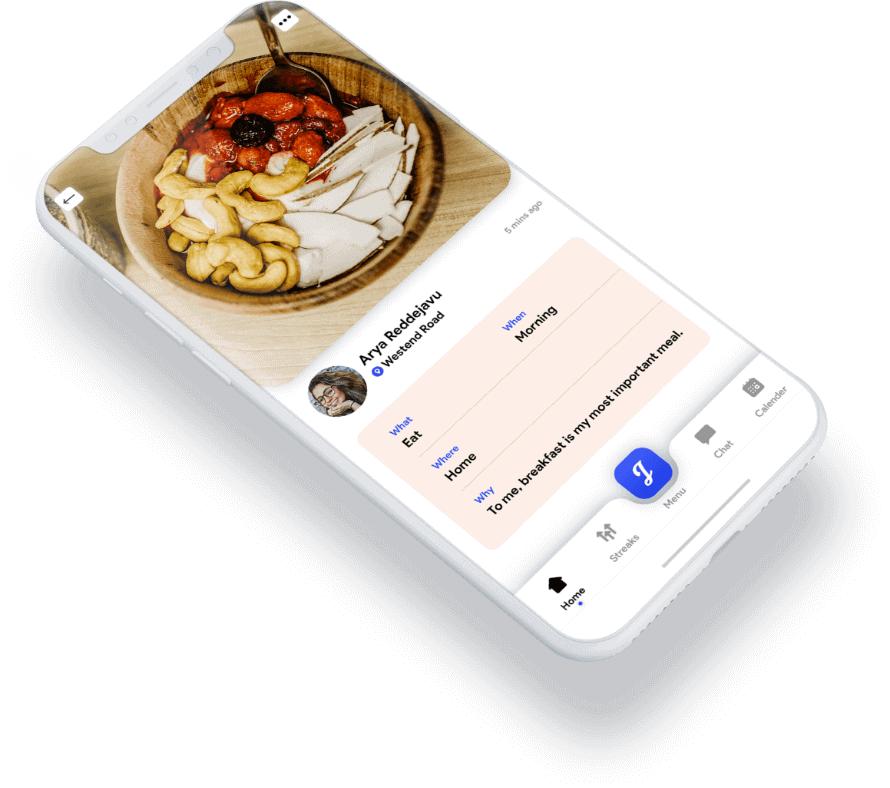 Journies's app, a brainchild of former athletes, helps create customized fitness plansto achieve optimal health.
Created a robust fitness program that tracks user data, capture feeds, store and analyze data and provides high-end insights on health and fitness. After several brainstorming sessions with the client, we created an architecture that can provide seamless automated suggestions to its consumers.

We designed a health and fitness platform, which is very intuitive, engaging, and tracks all the daily activities of the users – social feed, chats etc. The program also gives customized analytics and predicts the health pattern of the users based on the current trend so that the users can take corrective actions and improve their health. Each tap and click is meticulously thought of, thus taking the user towards the end seamlessly with the minimum number of clicks and effort.
We designed robust app using Microsoft Azure, Microsoft Blob, and Quickblox Chat Infrastructure, having high-end security and quick response time in milliseconds. Journey app can handle huge userbase with ease, and offers access to data anytime anywhere as it's a cloud-based with zero downtime and auto-scale features. App uses latest and robust tech stack – Python, Flutter, Angular that can seamlessly transfer data and allows a huge userbase concurrently.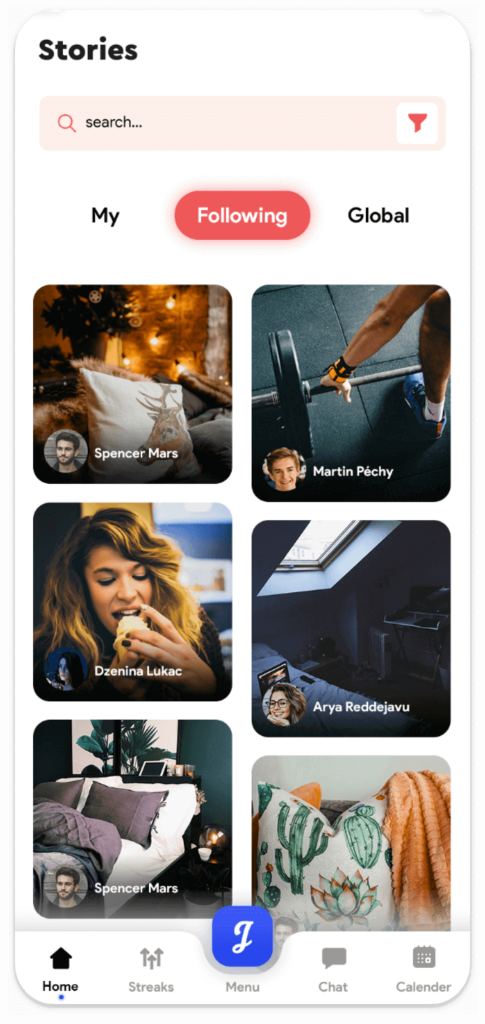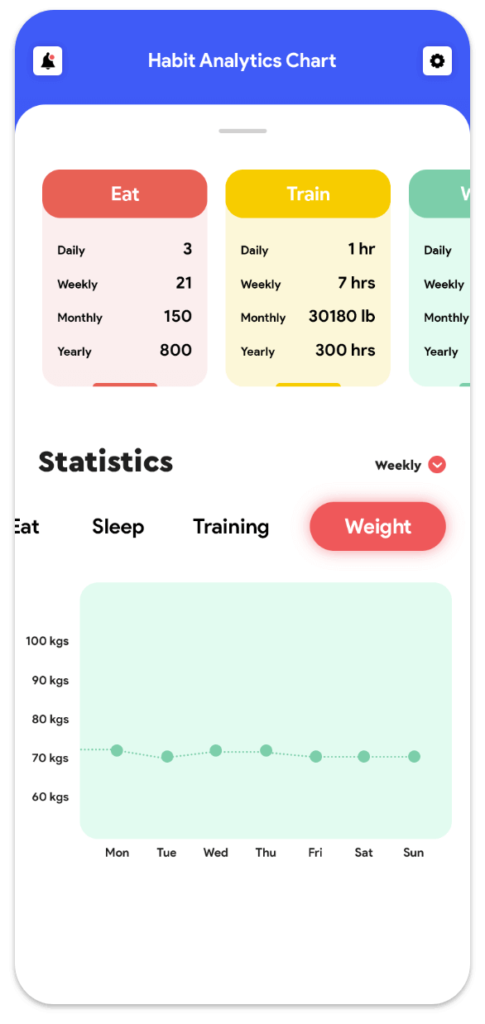 App is designed to track user's health, provide analytics and predictions for maintaining a healthy and happy life. App track users' activities like EAT, TRAIN, WEIGHT, SLEEP, and MEMORIES. The system generates STREAKS to show you if you are consistent in performing the activities and generate a regimen for doing such activities as habits. To optimize systems efficiency and user experience – we used advanced algorithms, analytics, graphs, elite security and best tech practices.
We integrated a robust QuickBlox chat environment, which enables the user to chat with anybody across the platform anytime with XMPP servers resulting in no downtime, and real-time notifications.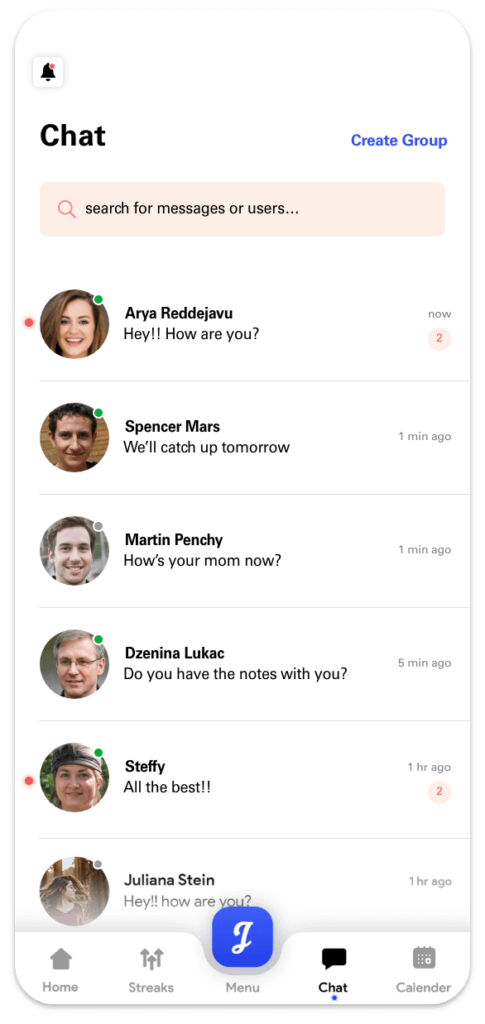 The app looks incredible team! I can't thank you all enough for the work you have put into making my dream a reality. I'm excited to continue working with you going forward.
Let's create your success story.